Mary Sheedy Kurcinka Ed.D and Lynn Jessen MA
Display All Posts
Search by Topic:
Popular Posts:
Category: Parenting Style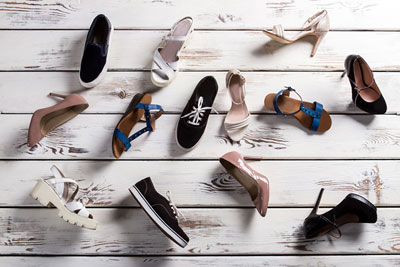 Each of us has a "style of parenting." What's yours?
More info
Your child dumps his cereal bowl on the floor. The four year old knocks down the two year old. You tell your child he can't buy something and now he's screaming at the top of his lungs in the middle of the store.
More info