Welcome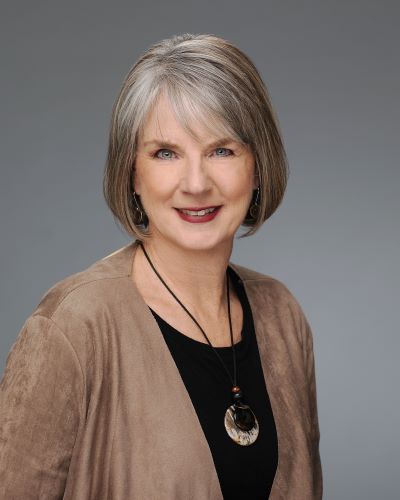 Dr. Mary is an internationally recognized parent educator, and best-selling author with over one million books in print. Her work has been translated into 24 languages. She holds a Doctorate in Education focusing her research on spirited infants and children, sleep, and family systems. She also graduated with honors with a Master's Degree in Family Social Science and a Bachelor's Degree in Child Development and Early Childhood Education.
Now she is delighted to announce the publication of her new book, Raising Your Spirited Baby: A Breakthrough Guide to Thriving When Your Baby is MORE... Alert and Intense and Struggles to Sleep. (See my 90 second, announcement video)
It joins her previous best sellers Raising Your Spirited Child, now in its third edition, Kids, Parents and Power Struggles, Sleepless in America, Is Your Child Misbehaving or Missing Sleep and The Raising Your Spirited Child Workbook. All can be purchased from local bookstores and on-line at Amazon.
Raising Your Spirited Baby is a gentle and encouraging guide to communicating with and supporting your baby. If you have ever been told or considered your baby to be "fussy" or "high need", this is a must have book for you. It is helpful to all parents. You will love this breakthrough guide to thriving with your baby. It respects and cares for both of you. You are not alone!
Licensed as a parent educator by the State of Minnesota, Dr. Mary's has been providing parents private behavior and sleep consultations, teaching classes and keynoting conferences for over 35 years. Her "progress not perfection" philosophy and practical parent-tested approach have soundly stood the test of time and helped millions of families thrive.
Dr. Mary's work has also been recognized by national and international media sources. She has been a guest and contributor to Good Morning America, Good Morning Canada, The New York Times, Parents Magazine, USA weekend, Working Mother and American Baby to name just a few.
News and Information
What's New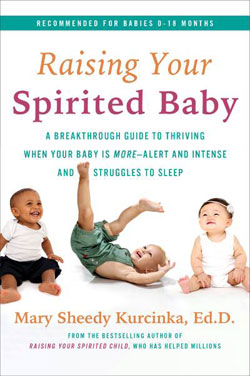 A breakthrough guide to thriving when you baby is alert, intense and struggles to sleep.
Read More
Parent Support Group
In addition, Facebook has a group page started by and for the parents of "Spirited Children". The group is a closed group (but still accepting new members) where parents look for advice and support from other parents. Feel free to check it out using the link below.
Consultations & Classes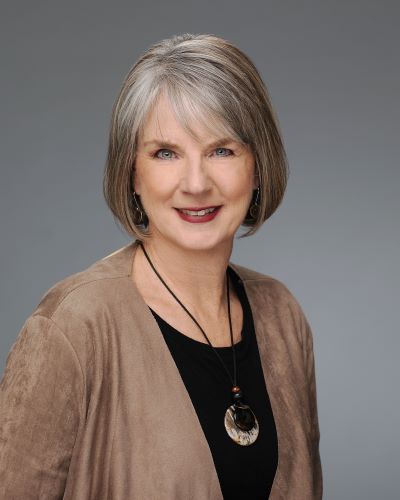 Dr. Mary has helped hundreds of families just like yours. She provides private consultations on both infant and child behavior and sleep issues. A one-hour personal session, via phone or Zoom, gives your family an opportunity to discuss the specific issues you are facing. You will work directly with Dr. Mary to develop a targeted plan that works for your family. Within 24 hours you will receive a written summary of your discussion and your plan. If you have ever been told or considered your baby to be "fussy" or "high need", Dr. Mary can help you.
"In just one hour on the phone, we were able to gain an entirely new perspective on the issues we were having. You gave us real tools and ideas that we could apply immediately." -Jason
Read More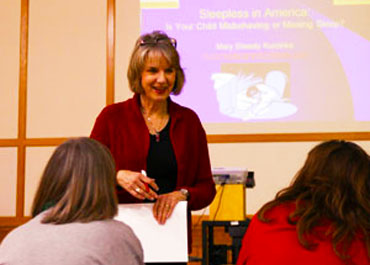 For over 35 years Dr. Mary has provided parenting workshops and keynotes throughout the world. She has a large number of offerings and customizes or creates each session so that it meets the specifics needs of her audience. Dr. Mary's speaking style brings audiences to life as they laugh and learn the essentials for effective parenting.
"Mary, I am so appreciative of how you customized your information and remarks to our audience. You brought important information to the group with humor and poise. The audience was mesmerized and we got excellent feedback." -Merri
Read More
Blog Highlights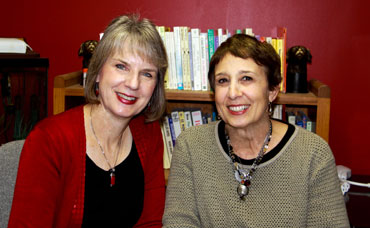 Parenting Questions for
Dr. Mary & Lynn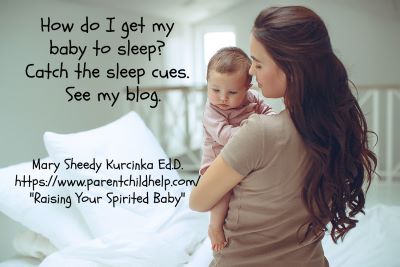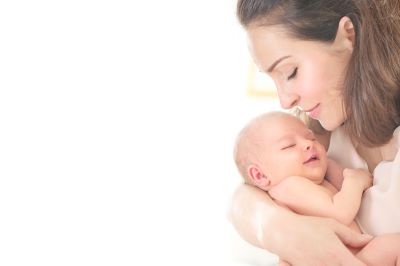 View More